Learning requires a good night's sleep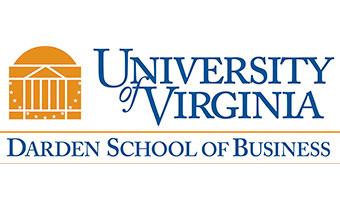 Kimpton The Forum Hotel champions the spirit of connection and community. The five-story Jeffersonian-style building is as grand as it is inviting—but it's not all pomp and circumstance here. Inside the stately exterior, guests will discover a vibrant, modern space with eclectic gathering spots, from a lively lobby living room and several tempting dining options to high-tech meeting rooms and an impressive lecture hall. Behind the hotel, a flourishing botanical garden and arboretum invite relaxation and contemplation. Both inside and out, The Forum creates possibilities—to celebrate, collaborate, learn, reflect, connect (and get a really great night's sleep, of course).
Easily walk to Saunders Hall
Hosted Kimpton Social in our Living Room daily from 5-6PM
Hosted morning coffee and tea in our Living Room
Complimentary high-speed WiFi throughout the hotel if you are an IHG member
24-hour fitness center, in-room yoga mats, and complimentary use of PUBLIC bikes
Two scrumptious full-service restaurants on site: The Good Sport- Our twist on an English pub and Birch and Bloom- Farm to Table Steakhouse
$26 + tax per night Valet-parking with in and out privileges
Best rate for Darden that does not require a deposit and is cancelable.
Contact Rosey Sigmon, Sales Coordinator at Rosey.sigmon@forumhotelcharlottesville.com if there is special billing instructions (ex: guest is not paying for room, Darden is) after the reservation is made to ensure that the billing is setup properly.