Kimpton Forum Hotel Loves Hosting Families
Kimpton Hotel Forum surprises and delights adults and kids alike. A location near kid-friendly attractions, a special partnership for traveling parents, and roomy guest rooms and suites practically guarantee the whole family will have a fun-filled family vacation in Charlottesville they'll remember forever.
Available amenities:
Coloring books and pencils
Magnifying glasses
Binoculars
Explorer backpack
Firefly catching kit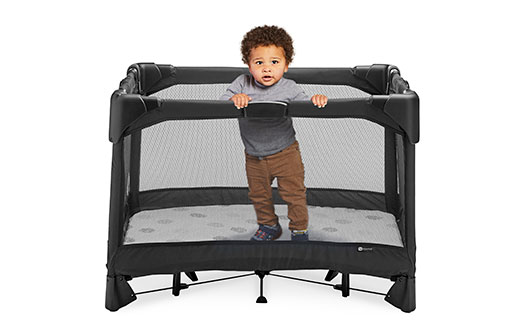 4moms Partnership
We've teamed up with the innovative baby brand, 4moms, to provide guests traveling with infants the best in baby gear during their stay. Available for complimentary use is the brand's roomie Breeze Plus Playard with a bassinet and changer option, the Cleanwater Tub with built-in thermometer so baby baths are a breeze and their popular MamaRoo4 Infant Seat - the only infant seat that replicates the natural motions of parents! Simply contact us to reserve your gear prior to or during your stay. Limited quantities available.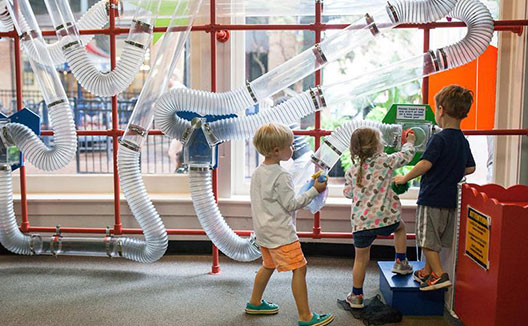 Playgrounds
McIntire Park – Route 250 Bypass, Charlottesville, VA 22903
Riverview Park – Chesapeake Street, Charlottesville, VA 22902
Pen Park – Park Street, Charlottesville, VA 22901